Total Drama Into the Wild is the seventh season of Total Drama! Featuring twenty-six new contestants and retaining its host, Chris McClean, TDItW takes these twenty-six new contestants into the wilds of Australia! The wilderness in Victoria, Australia, frequented by heavy rain, dangerous wildlife, bush fires and, legend has it, the infamous Bunyip! Join these new contestants as they try to survive the animals, the environment, one another and the DRAMA in the newest and best season yet; Total Drama Into the Wild!
Contestants: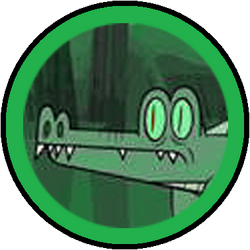 Abagail - The Artist
Charlotte - The Athlete
Georgia - The Pretty One
Hayden - The Naturalist
Indigo - The Mean Girl
Joel - The Brains and the Brawn
Lola - The Fashionista
Nathaniel - The Love Guru
Octavia - The Queen Bee
Taylor - The Devious Genius
Under - The Different One
Xavier - The Shy Guy
Zachariah - The Drama Goldmine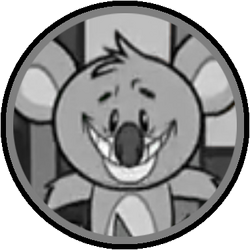 Byron - The Anime Fan
Diana - The Unimpressed
Ethan - The Nice Guy
Frances - The Happy Girl
Kayla - The Moody One
Mitchel - The Tech Wizard
Pierce - The Cool Guy
Querra - The Straight A Student
Rickard - The Fantasy Fan
Susan - The Cyber Goth
Vivian - The Friend Maker
Winky - The One With Tricks Up Her Sleeve
Yanzel - The Foreigner
Episodes
Total Drama Goes Down Under! Part One!
Season 07, Episode 01
Winner(s)
TBA
Eliminated
TBA
Episode Guide
previous
"N/A"
next
"Total Drama Goes Down Under! Part Two!"
Total Drama Goes Down Under! Part One!
Eliminations
Ad blocker interference detected!
Wikia is a free-to-use site that makes money from advertising. We have a modified experience for viewers using ad blockers

Wikia is not accessible if you've made further modifications. Remove the custom ad blocker rule(s) and the page will load as expected.