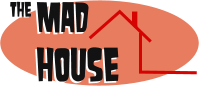 From the creators of Total Drama and The Ridonuclous Race comes a brand new series - The Mad House. Sixteen money-hungry, fame-seeking and just plain wacky contestants signed up to endure an entire summer locked up in a house in order to win One Million Dollars! Each week one houseguest will win House Ambassador, who will be safe from banishment no matter what. This houseguest will be tasked nominating two fellow houseguests for banishment. The House Ambassador, the Nominees and three randomly selected houseguests will compete in a separate competition known as the Power to Void. The winner of this power will have option to keep the nominations the same or they can choose to remove one of the nominees. If one of the nominees is removed, then the House Ambassador must nominate someone in their place. After the Void Ceremony, all of the houseguests minus the two nominees and the House Ambassador will vote to banish one of the Nominees. With nowhere for the contestants to hide, The Mad House promises to bring summer sizzle and dramatic antics. Who will be the last houseguest standing? Find out this summer on The Mad House!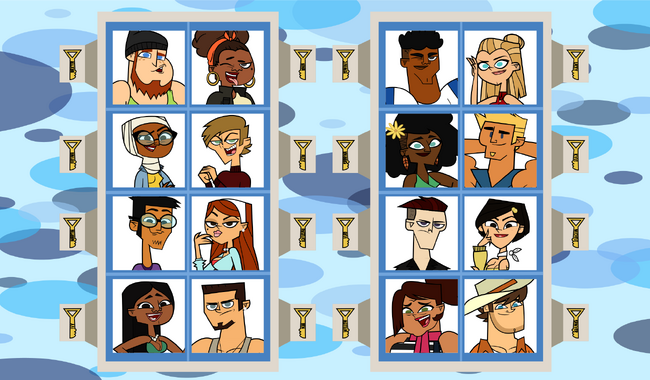 Ad blocker interference detected!
Wikia is a free-to-use site that makes money from advertising. We have a modified experience for viewers using ad blockers

Wikia is not accessible if you've made further modifications. Remove the custom ad blocker rule(s) and the page will load as expected.