TD:THE COMPETITION OF STARS
Hey viewers! I present a very complicated season! 10 contestants fighting for the million dollars!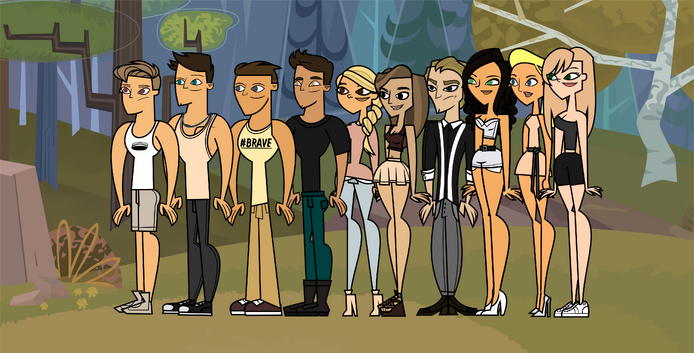 EPISODE ONE:The 10 competitors come!
All competitors line up! We had started with the first test! There are teams! Just by duels you go home! Who wins first stage will be immune to duel and will elect someone to a duel and that someone will choose a duelist with which to duel! Answer and win! Any competitor who knows an answer wins a point!

All answer some very complicated! But Tiny won! She must now choose a duellist! Elects Leo! Leo thinks very deeply about this and chooses Tom!
THE DUEL!
The first duel! Who do you think will win?
The first test start! Each competitor must pull the rope pulls up his opponent three times on his land! Not allowed to him that the injured injured on the opponent gets the point!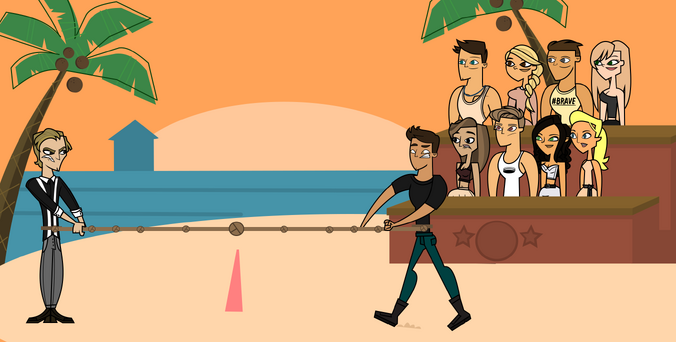 Leo pulls twice on his land but Tom Tom Recover and win this test! A second sample! Stand on one foot! Each competitor must stand on one foot as can taking two big rocks! 20 minutes pass and let none but Leo lost sample! Unfortunately the contest! Goodbye Leo!
Contestants
1
2
3
4
5
6
7
8
9
10
Tom
Tobias
Tiny
Brony
Monique
Oscar
Kim
Cintya
Soranne
Leo
X
Ad blocker interference detected!
Wikia is a free-to-use site that makes money from advertising. We have a modified experience for viewers using ad blockers

Wikia is not accessible if you've made further modifications. Remove the custom ad blocker rule(s) and the page will load as expected.